Check out this cool artwork that fuses tattoo flash and pop art.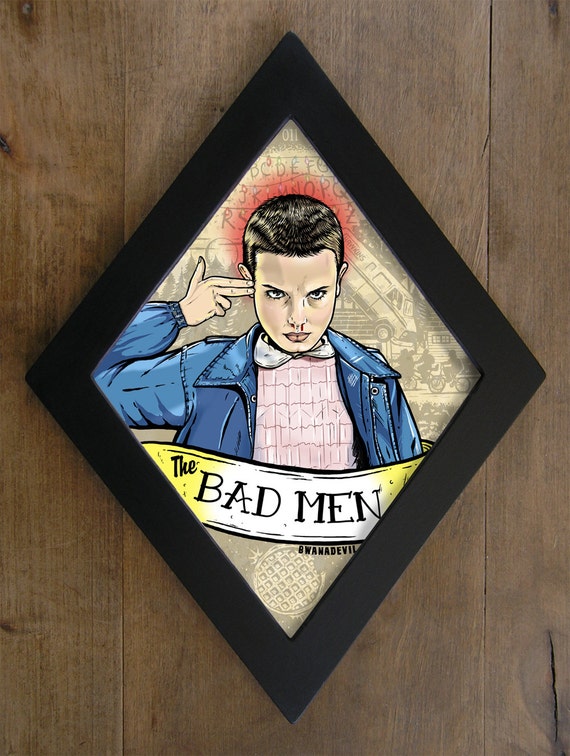 These are created by a pair of artists in Madrid, Spain that go by the title of BwanaDevil. They have a great mix of modern pop culture imagery from the movies and television, mixed with old school classics like Vampira and The Muensters. You can see more of their artwork or purchase items on
Etsy
,
Facebook
, and
Instagram
. Check out their bio and the rest of the images below.
"BwanaDevil is formed by two artists from Madrid, Spain.Their motivations and interests have always been closely linked to Rock and Roll, Tattoo Art, Comic Books, Classic Horror and Sci-Fi B movies.
Music has always been a part of BwanaDevil's life, that's why certain influences inevitably found their way into their own work. Their musical taste go from the vertiginous sound of Punk music to the most sinuous Psychobilly sound.
BwanaDevil has done designs for flyers, CD covers and logos for international bands (like Psycho Devilles, Buzz Campbell,The Stray Cat Lee Rocker and Nu Niles to name a few) as well as for record labels. They have also worked and are sponsors of prestigious festivals like The Revival Festival in Austin (TX), including designs for the well known "Rockabilly Magazine."'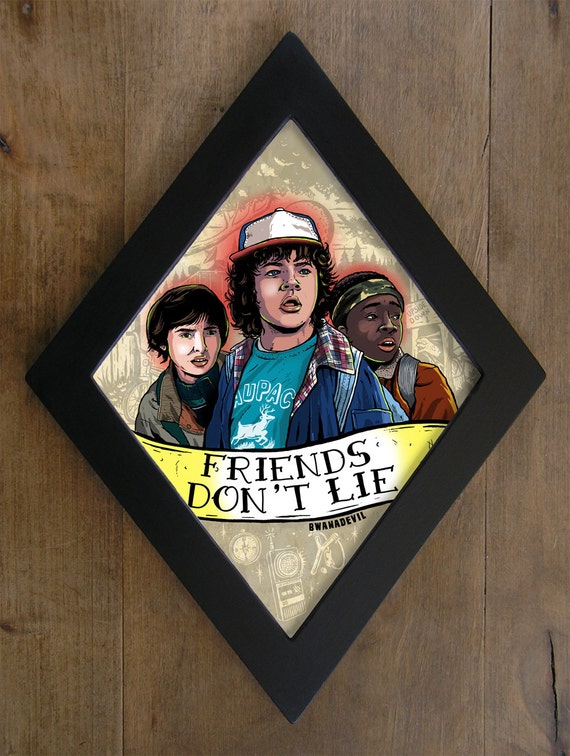 Share this awesome collection of art!