Check out these visually stunning pieces of art featuring Star Wars, Avengers, and other films.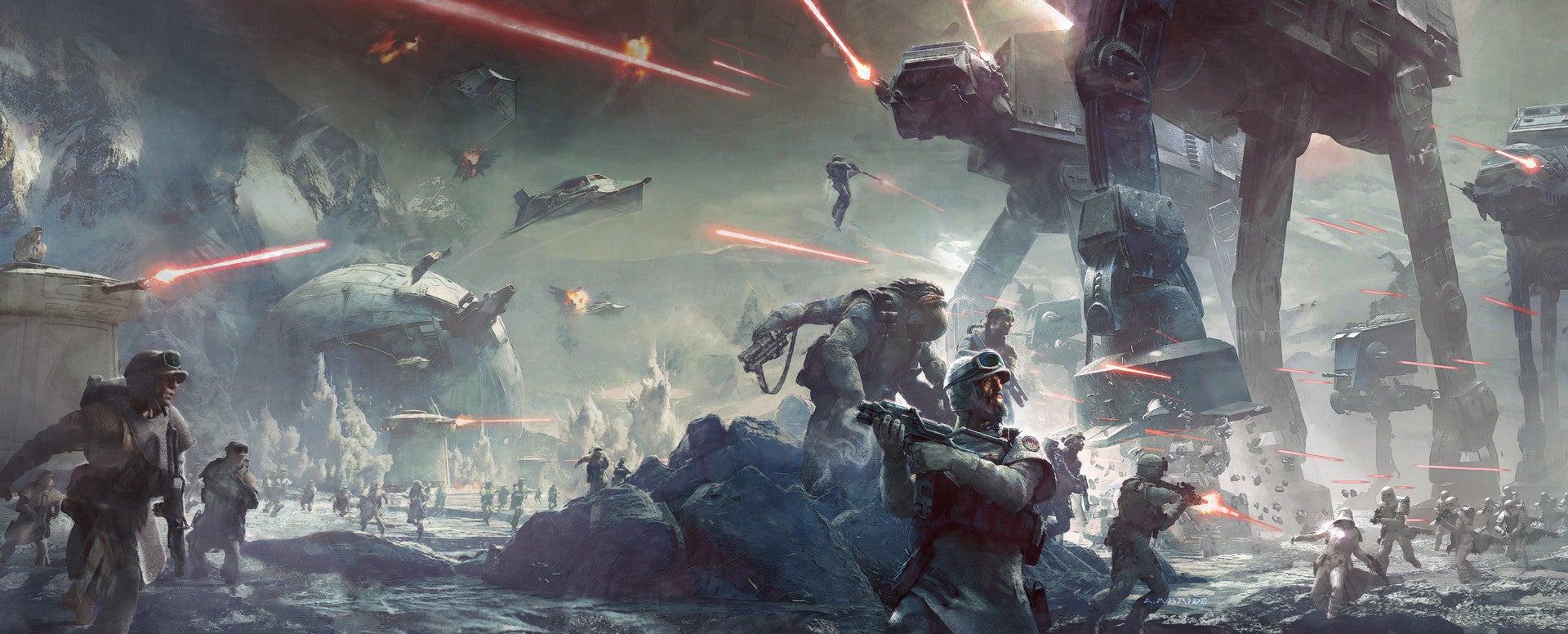 This is a collection of work from Aaron McBride. He is a senior art director at Industrial Light & Magic, where his list of credits include working on Jurassic World, Pirates of the Caribbean, Minority Report, and The Avengers. He is also working on a graphic novel titled Toraidhe.
You can see more of his work at his
personal site
and his Artstation page
. Check out the rest of the images below.