Tom Clancy's Jack Ryan is ramping up for an Amazon series.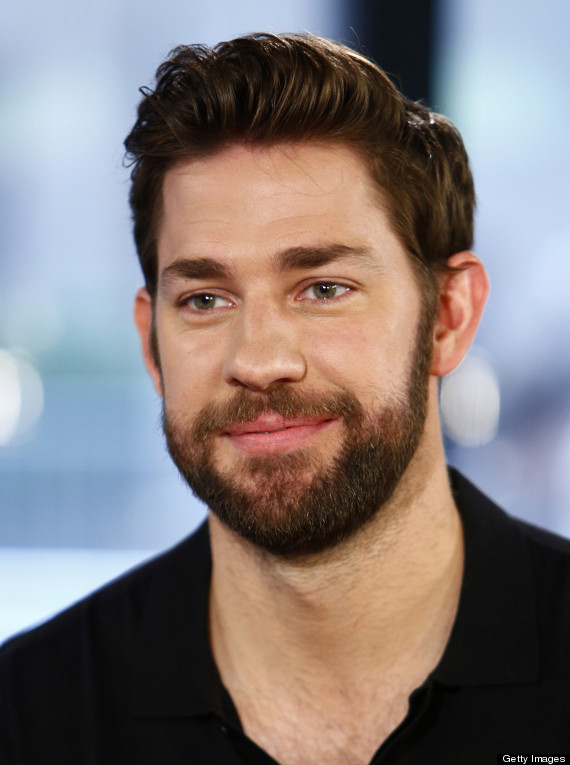 After two failed attempts at rebooting the Jack Ryan series, the character is making a return. This time he'll be coming to Amazon as a series much akin to the Daredevil show on Netflix. While the Ben Affleck and Chris Pine versions were met with mostly negativity and horrendous box office numbers, the franchise still has a bit of steam left. With the show coming to Amazon, they've picked up a lead player hot off the military action film, 13 Hours.
John Krasinski will be starring in the Jack Ryan show which will once again reboot the character's story. In the book series, there are approximately twenty novels to work from. It's said that they'll be loosely basing the show on variations from Clancy's books. This is still a relatively interesting 'everyman' type of character that just so happens to be a CIA operative. Hopefully, Krasinski does a good job as Ryan and we end up with another cool action series to watch.
Considering how well Homeland has done and with 24 coming back with a new star, this might fit right at home with the way tv is headed.