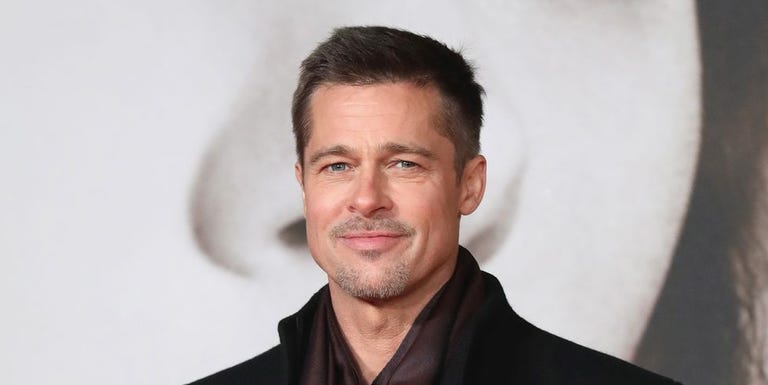 Quentin Tarantino has tapped Brad Pitt to star opposite of Leonardo DiCaprio in his upcoming film, which has received the title Once Upon A Time In Hollywood. According to Sony, Tarantino describes the film as "a story that takes place in Los Angeles in 1969, at the height of hippy Hollywood. The two lead characters are Rick Dalton (Leonardo DiCaprio), former star of a western TV series, and his longtime stunt double Cliff Booth (Brad Pitt). Both are struggling to make it in a Hollywood they don't recognize anymore. But Rick has a very famous next-door neighbor…Sharon Tate."
Pitt worked with Tarantino on Inglorious Basterds. DiCaprio previously worked with Tarantino on Django Unchained. This will be DiCaprio's first film since his Oscar winning performance in The Revenant.
Sony previously announced that the film will be released on August 9, 2019, timed to the 50th anniversary of Sharon Tate's death. Not much had been known about the plot.
Sony Pictures had won the bid to finance and distribute the film.
The cast is rumored to include Margot Robbie as Sharon Tate, and Samuel L. Jackson. It will be produced by David Heyman, Tarantino, Shannon McIntosh, with Georgia Kacandes as executive producer.